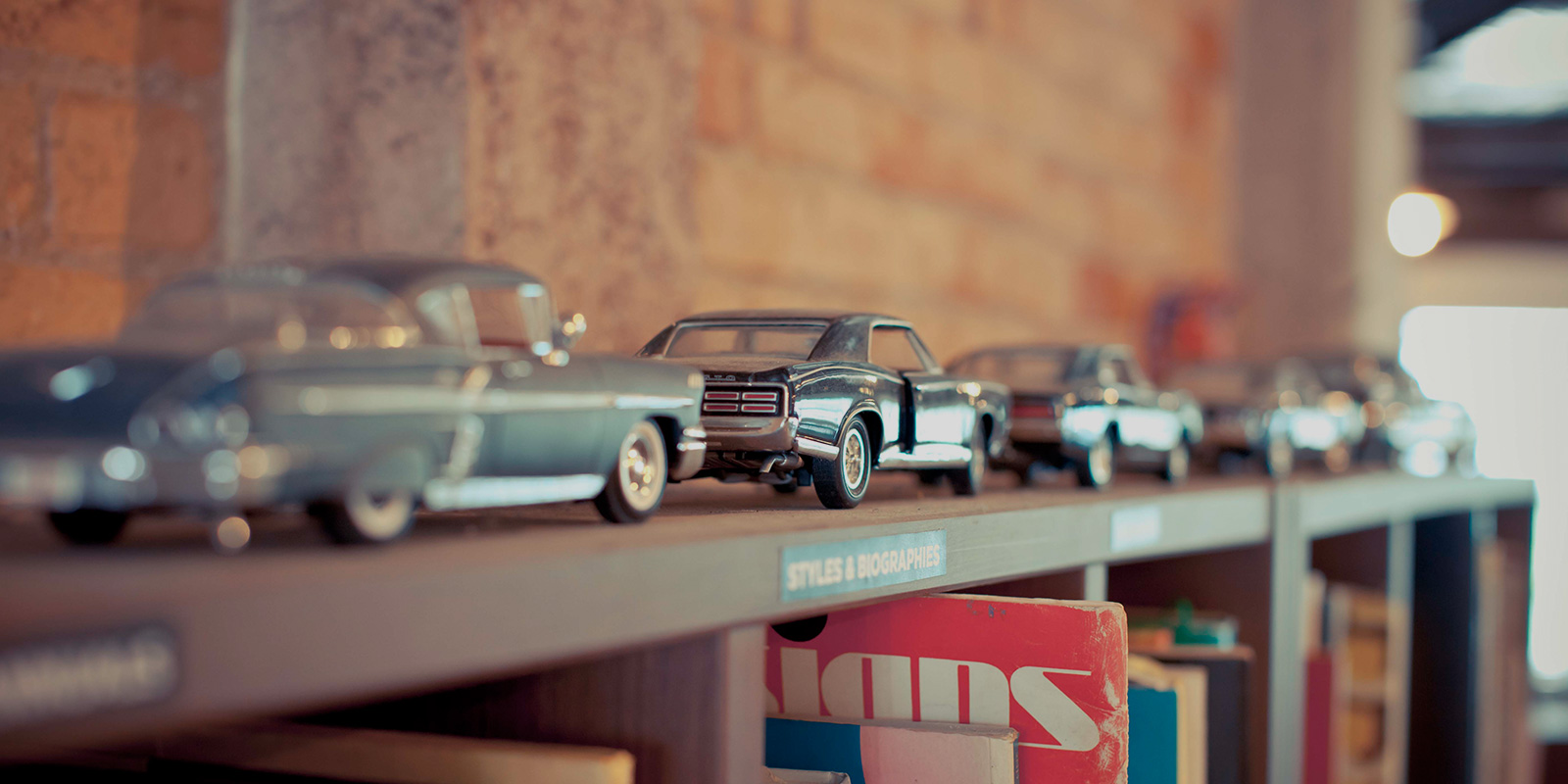 WE ARE HIRING DESIGNERS AND FRONT-END CODERS.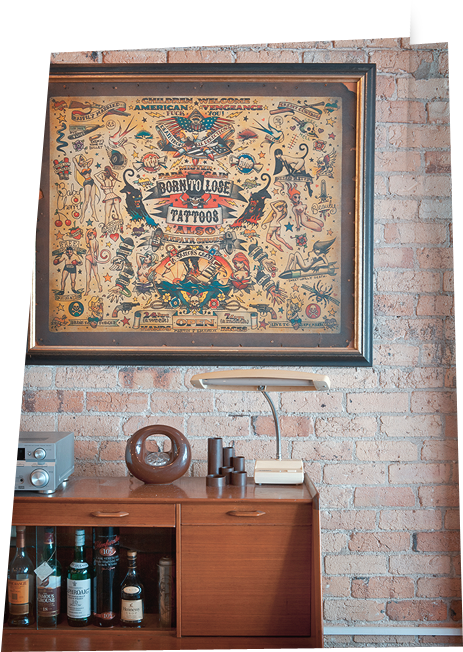 Fracture is

We're all about combining great ideas with design to enhance business. We don't pull rabbits out of hats or show you 10,000 slide PowerPoint presentations on why we're so amazing. We prefer to just listen, get excited, and get into it.
We work primarily across branding, packaging and websites, but regardless of format, the aim is always the same: help brands communicate and solve problems. That's right - you bring us your woes, and we turn them into WOOOAAAHHS!
Over the years, we have been lucky enough to work with everyone from innovative start-ups to top international brands and agencies. Our best work has always been for clients who believe, like we do, that design should be vibrant, original and exciting.
If that all sounds jolly good, then get in contact and we'll talk turkey about your next project.
hello@fracture.co.nz
ph. +64 9 300 6199
If you're after a job, send your work through to
jobs@fracture.co.nz
.
We are currently hiring
designers
and
front-end coders
.